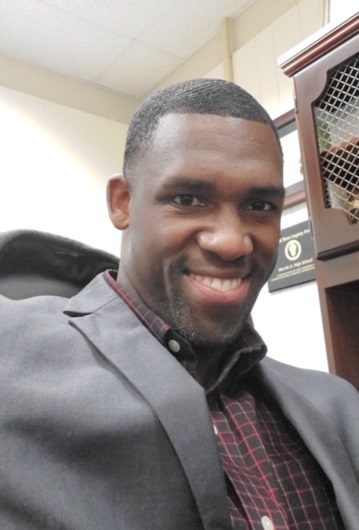 Greetings parents!
Thank you for attending our 2nd 9weeks Awards Program. We rewarded more than 150 students during this Awards program for their academic performance during this grading period.
We have about 2 weeks left before we begin to administer our 3rd 9 weeks benchmark assessments. Please make sure that your child is prepared for school daily so that he or she can be more successful on this assessment.
We fully intend to increase our students' performance on benchmark 3 and get on track to becoming a B rated school. Again, we thank you for making Merritt a place where your child can learn!
As always, I thank you for choosing Robert L. Merritt and SCCSD! #WINNING!
Christopher Turner, Principal
---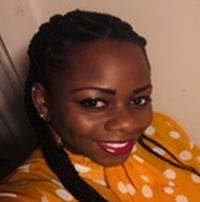 We would like to thank you for your support thus far. Merritt students are making outstanding progress academically, socially, and behaviorally. We ask all stakeholders to continue to support us and encourage students to always do their best.
We will continue to solicit stakeholders to take part in our community walk and teacher recognition program. If you are interested, please sign up with Mrs. Ray, the parent liaison, at Merritt.
Educationally,
Mary Carter-Giles, Assistant Principal
---
Students of the Month - December