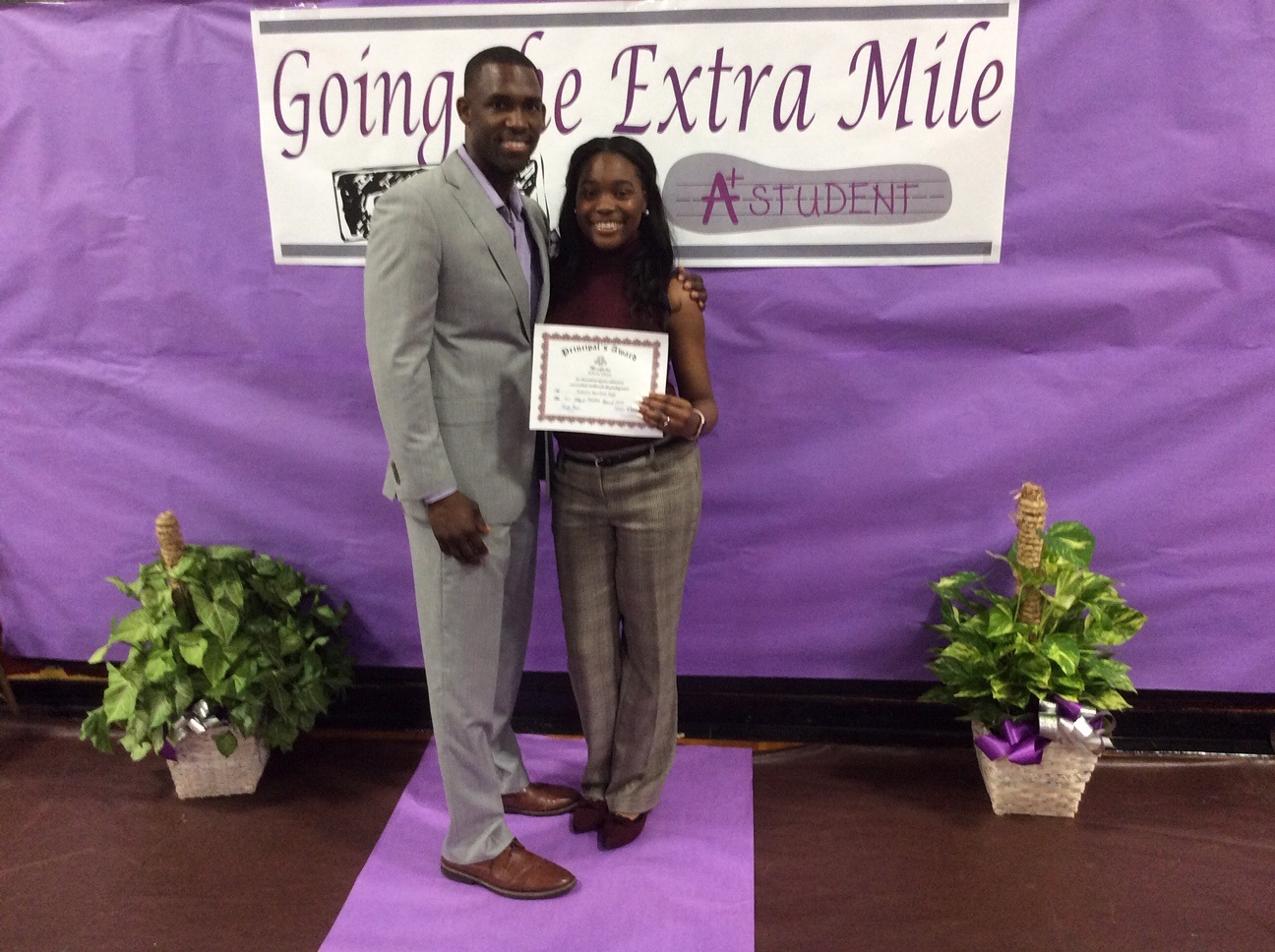 Greetings Parents/Guardians,
Thank you for entrusting us with providing a quality education for
your children. We have started another adventurous academic year and
we are excited about it.
As a school, our students and teachers have
really worked to improve the success at Merritt. In order for us to
continue our success, I am asking you to become more involved with
school as we work to increase the home to school connection. Encourage your children to study, complete all assignments, and have excellent attendance.
Please be on the lookout for our annual Title I meeting coming soon and homecoming events that will be taking place this year. As always, we look forward to working with to create and maintain a more successful environment for our students and teachers. Let's have an awesome year.
Christopher Turner, Principal