---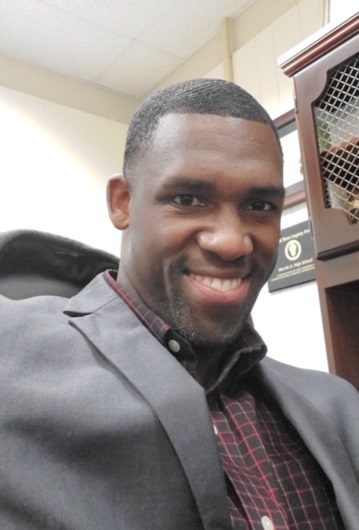 Greetings Parents,

We sent out packets for students to complete so that learning continues. Please be sure to drop-off packets back to Merritt between the hours of 10am -1pm on Monday-Thursday. The cut-off day for receiving assignments is set for May 18, 2020.
Thank you for being patient with us while we get through the COVID-19 pandemic. As summer approaches, remember to have students read something weekly throughout the summer months so they can be better prepared for school in August.
Please continue to practice social distancing and follow the guidelines set forth by the state and local government to ensure your safety. As always, thank you for your support throughout the year! Have a great summer!
Online registration for the 2020-2021 school year will be open this month. More information will be provided at a later date. We are trying to have limited contact for safety reasons. Also, any information on summer activities and events will be provided as well. Please continue to follow the guidelines being provided by the experts to stay safe during these uncertain times.
Stay safe! Christopher Turner, Principal