At-Home Assignments

---
7th GRADE ELA ASSIGNMENTS
→ WEEK 1
→ WEEK 2
→ WEEK 3
→ WEEK 4
→ 7th Grade Math iReady (Students please login to iReady to complete the lessons assigned by your teacher)
---
8th GRADE ELA ASSIGNMENTS
→ WEEK 1
→ WEEK 2
→ WEEK 3
→ WEEK 4

8th GRADE MATH ASSIGNMENTS
---
9th GRADE ELA ASSIGNMENTS

→ WEEK 1
→ WEEK 2
→ WEEK 3
→ WEEK 4

---
→ 9th Grade Foundations to Algebra
→ Catchings Online DIstance Learning
9th Grade Foundations of Biology
Students will engage an Ecology Unit to take them through the next 2-3 weeks till school resumes.
ECOLOGY - FOUNDATIONS OF BIOLOG
Instructions:
2) Enter the CLASS CODE and press "Add"
CLASS CODE: DNHQGTE5
3) If you don't already have an account, press "Create a new account." Enter your date of birth, then sign up using Google, your school email, or by creating a username.
4) Enter your grade (9th) and the course (Biology). Now you are ready to go.
Watch the videos, read the articles and challenge yourself with the questions. Let me know if you need help - email me with questions- mharen@sunflower.k12.ms.us

---
Greetings Parents,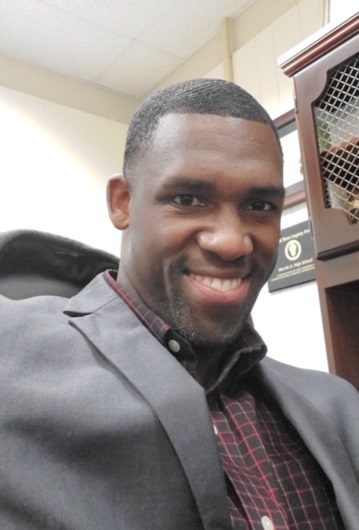 Thank you for being patient and concerned about the academic well-being of your child/children. We are working to make sure you have activities for your children so that learning can continue.
Please visit our district webpage and social media page to access activities for your students to complete while we are out.

I
f you have any questions or concerns regarding which assignments your child should be working on, feel free to email me at

cturner@sunflower.k12.ms.us

.
Thank you again and stay safe during the Covid-19 pandemic.
Start Strong! Finish Stronger!
As always, I thank you for choosing Robert L. Merritt and SCCSD! #WINNING!
Christopher Turner, Principal
---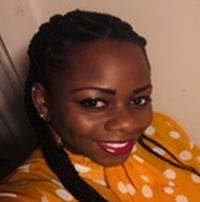 We would like to thank you for your support thus far. Merritt students are making outstanding progress academically, socially, and behaviorally. We ask all stakeholders to continue to support us and encourage students to always do their best.
We will continue to solicit stakeholders to take part in our community walk and teacher recognition program. If you are interested, please sign up with Mrs. Ray, the parent liaison, at Merritt.
Educationally,
Mary Carter-Giles, Assistant Principal
---
Students of the Month - December