Teacher of the Year!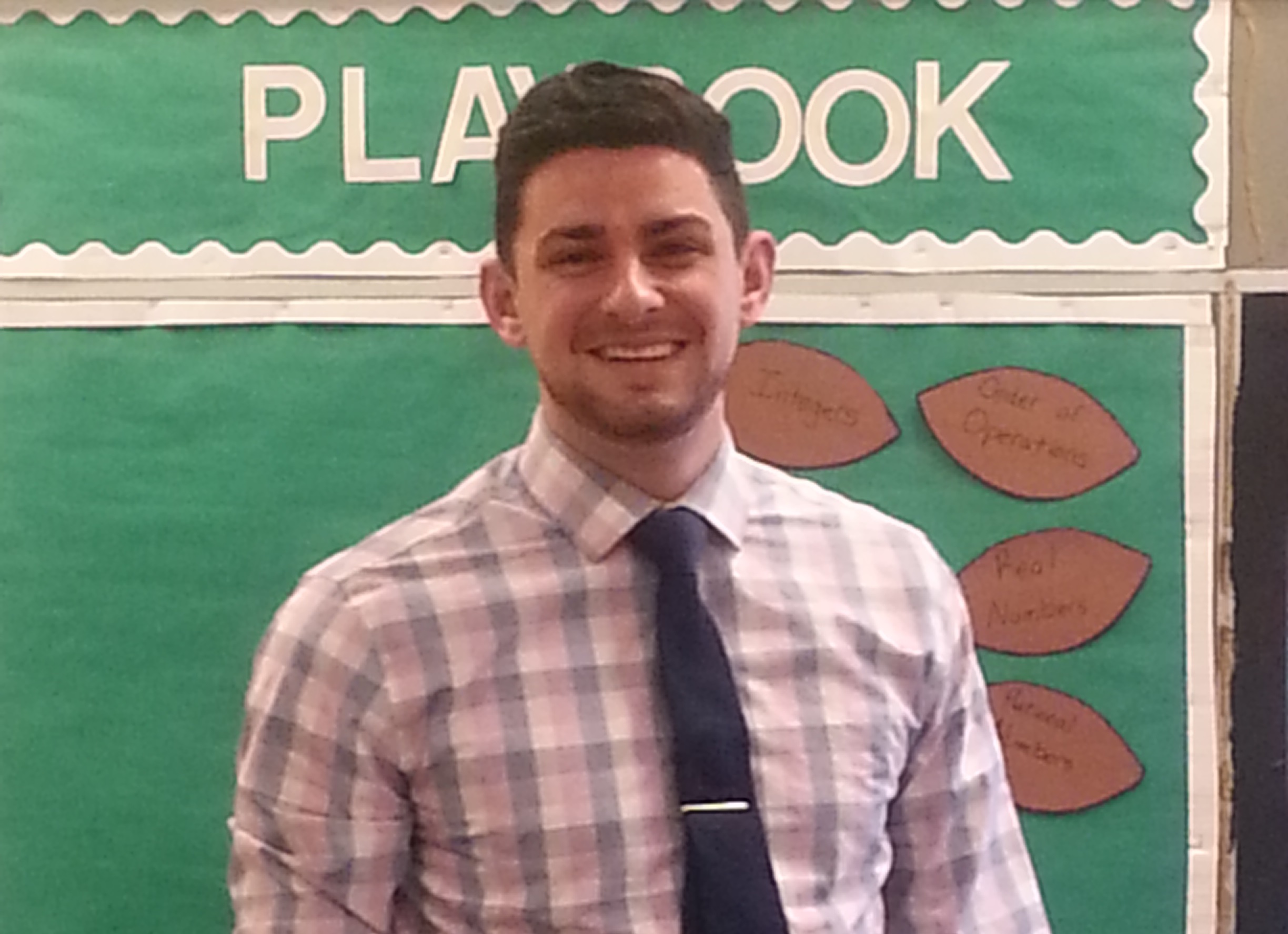 Anthony Gingerelli teaches Algebra I, Foundations of Algebra and 8th Grade Compacted Math at Robert L. Merritt School in Indianola, MS. Mr. Gingerelli was born in Worcester, MA before he attended Bucknell University in Lewisburg, Pennsylvania through the Posse Foundation. At Bucknell University Mr. Gingerelli majored in Accounting & Financial Management and minored in Political Science. He played 3 years of Patriot League baseball, was a member of Phi Kappa Psi fraternity and joined Bucknell Student Government on the Executive Board. Following his graduation, Anthony Gingerelli came to Indianola, MS through Teach for America where he took classes and professional development at Delta State University. Outside of school, Mr. Gingerelli has coached both football and baseball at Gentry High School.
---
Reading Fair Winners!
1st Place Winners
Jakayla Griffin, 12 Years A Slave(Division J Non Fiction),
Jacorie Davis, The Cuckoo Clock of Doom (Division F Fiction
Kameron Rodgers, A Christmas Carol (Division G Fiction)
---
- RLM Accelerated Reader Update -