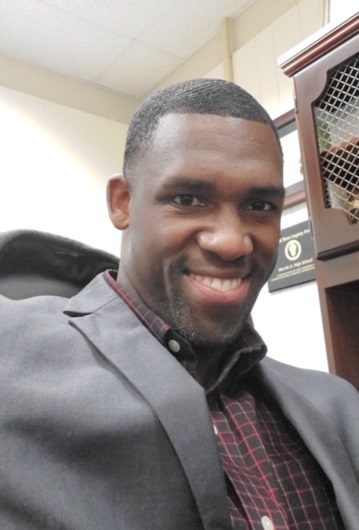 I want to thank each one of you for coming out to support our breast cancer activities and our Awards Program! The speaker, Mr. Adoris Turner II, confirmed that all of our children have a path to their success!
Please encourage your child to be more focused and attentive in class so that their name will be included in the next honor's program. We have biweekly assessments this week and want our students to do their very best. Please get them to school on time so they can get breakfast and not be rushed into the academic day.
As always, I thank you for choosing Robert L. Merritt and SCCSD! #WINNING!
Christopher Turner, Principal
---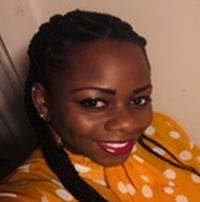 We would like to thank you for your support thus far. Merritt students are making outstanding progress academically, socially, and behaviorally. We ask all stakeholders to continue to support us and encourage students to always do their best.
We will continue to solicit stakeholders to take part in our community walk and teacher recognition program. If you are interested, please sign up with Mrs. Ray, the parent liaison, at Merritt.
Educationally,
Mary Carter-Giles, Assistant Principal
---
Students of the Month - December