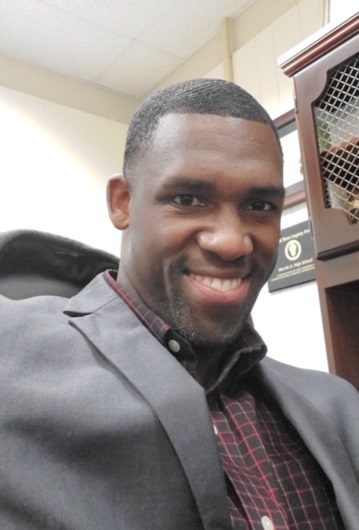 The results from last year's test scores are in and we are extremely excited to share them with you.
Our students and teachers worked really hard to achieve good academic results and it paid off. According to the MS Department of Education, Robert L. Merritt scored 375 points on the state assessments, which makes us a successful school. We want to build on this success by making sure our students receive high quality instructions throughout this school year.
Please continue to support our students by getting them to school on time and supplying them with the materials they should have for class. At Merritt, our goal is Growth for all Students and with your support, we will meet our goal.
On October 17, we are having a data night for parents to receive information about how well students are performing and the school as a whole. As always, we thank you for allowing Robert L. Merritt Jr. High to be your child's educational home.
Christopher Turner, Principal
---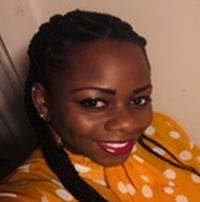 We would like to thank you for your support thus far. Merritt students are making outstanding progress academically, socially, and behaviorally. We ask all stakeholders to continue to support us and encourage students to always do their best.
We will continue to solicit stakeholders to take part in our community walk and teacher recognition program. If you are interested, please sign up with Mrs. Ray, the parent liaison, at Merritt.
Educationally,
Mary Carter-Giles, Assistant Principal