WELCOME TO ROBERT L. MERRITT JUNIOR HIGH SCHOOL!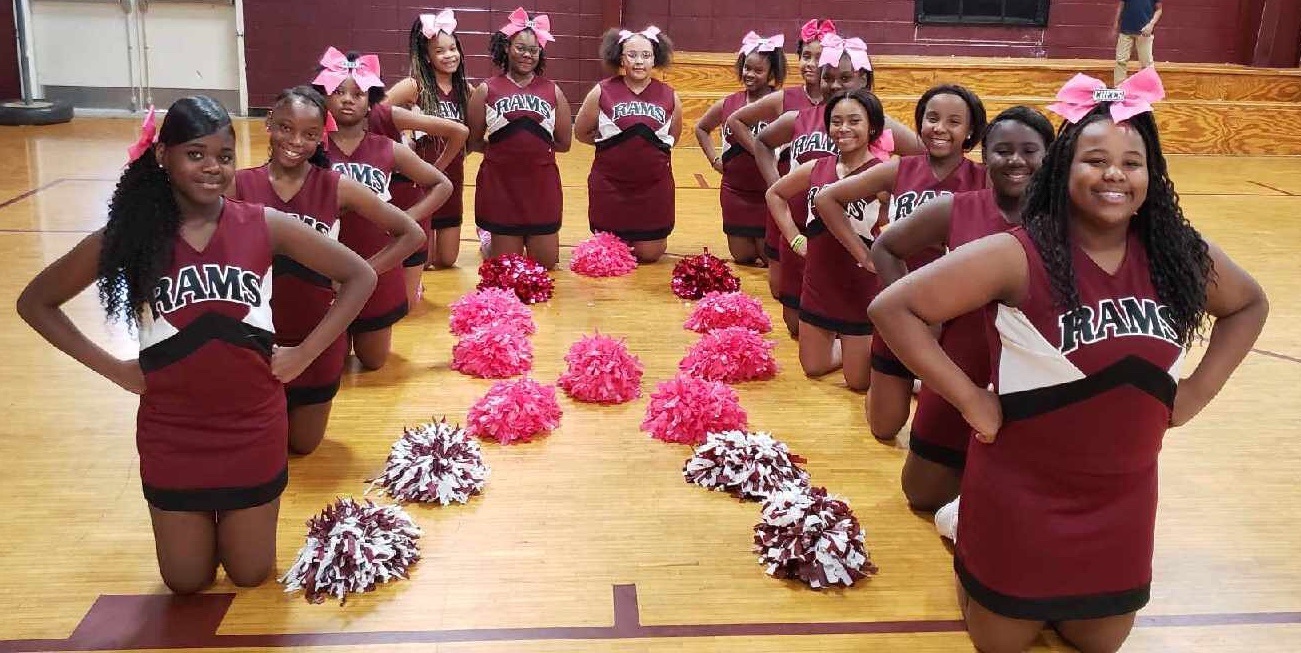 Greetings Parents,
We are in the process of preparing for virtual learning and we are ready to academically support our students. As you know, our first day of school is set for September 8, 2020 and we will begin having class using the Zoom platform. We are aware that some of our students do not have technology, so we will have learning packets for them until we receive technology. Be advised that there is a $25 fee for insurance in order to receive the district's computer. There is also a $25 fee for Wi-Fi fee usage. If you have technology, please make sure your child logs into Clever to access Canvas so they can connect with their teachers.
On Friday September 4, 2020, Robert L. Merritt passed out books for students, schedules, and teacher contact information. We understand this is new and there will be challenges as we all undergo this change in education. With that being said we are asking for your full support for the betterment of our students.
As always, thank you for choosing Robert L. Merritt Jr. High School!
Our Vision: We will be recognized nationally for its rigorous curriculum, academic excellence and extracurricular achievement. Strengthened by diversity, our district will foster partnerships of staff, families and the community to develop students' educational, physical and social-emotional well-being.