Assistant Principal's Message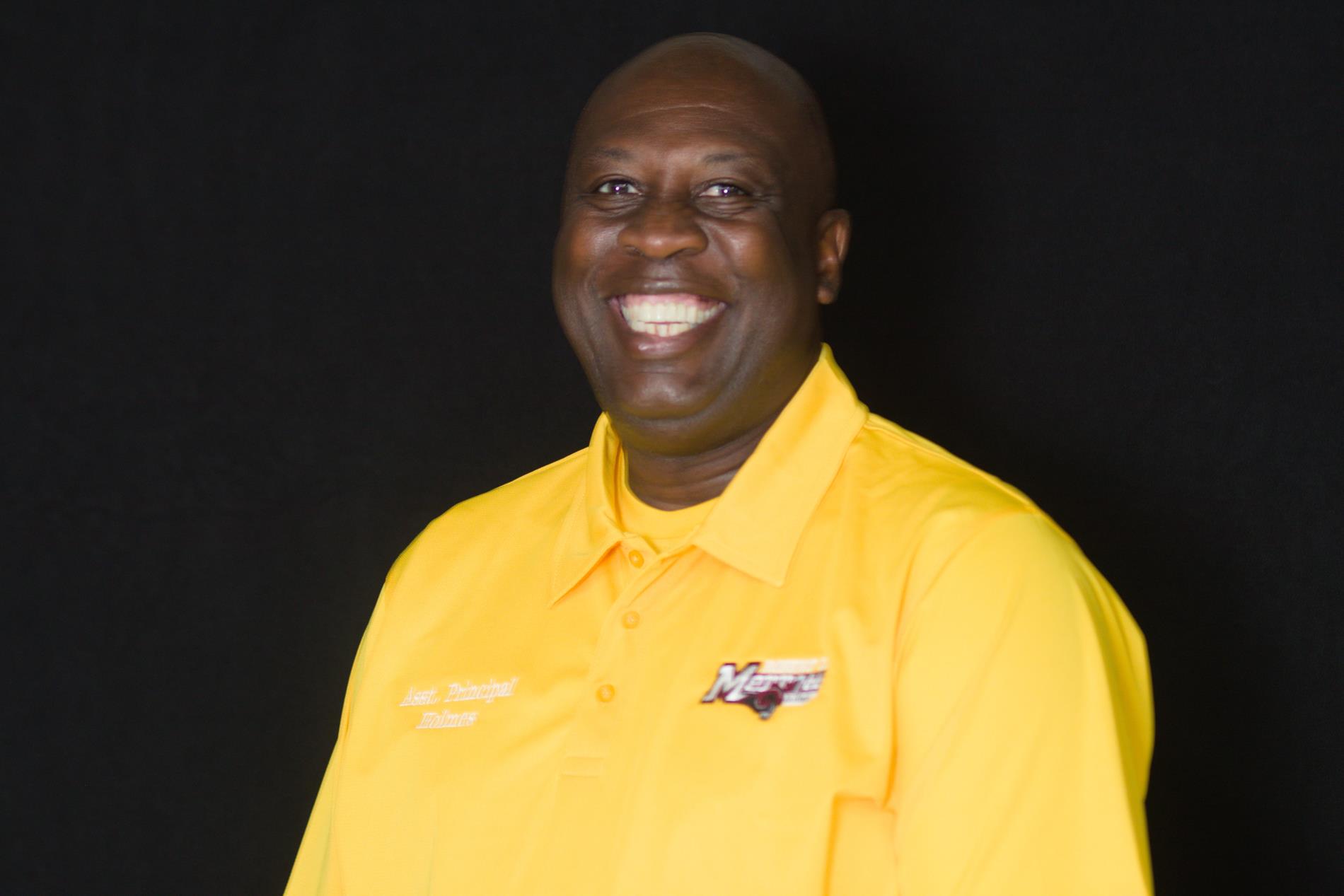 As we come to the end of the first semester, it is evident that things here at RLMMS are starting to fall into place. The teachers and students are buying in to the philosophy of "Do your job and represent your school well." We have received less referrals and classes seem to be running smoothly. As I walk around our campus, I see teachers are collaborating and conversing more with each other and this is a good sign of things to come.
As far as the upcoming break, we are encouraging students and staff to enjoy family, get rest and be ready to hit the ground running for the second half of the school year. As the assistant principal here at Merritt, things are starting to slow down for me as well. I am growing as an administrator daily and learning what it takes to be a successful administrator.
With that being said, the students and staff here at RLMMS wish each of you a Merry Christmas and a Happy New Year.
Mr. Timothy Holmes, Assistant Principal