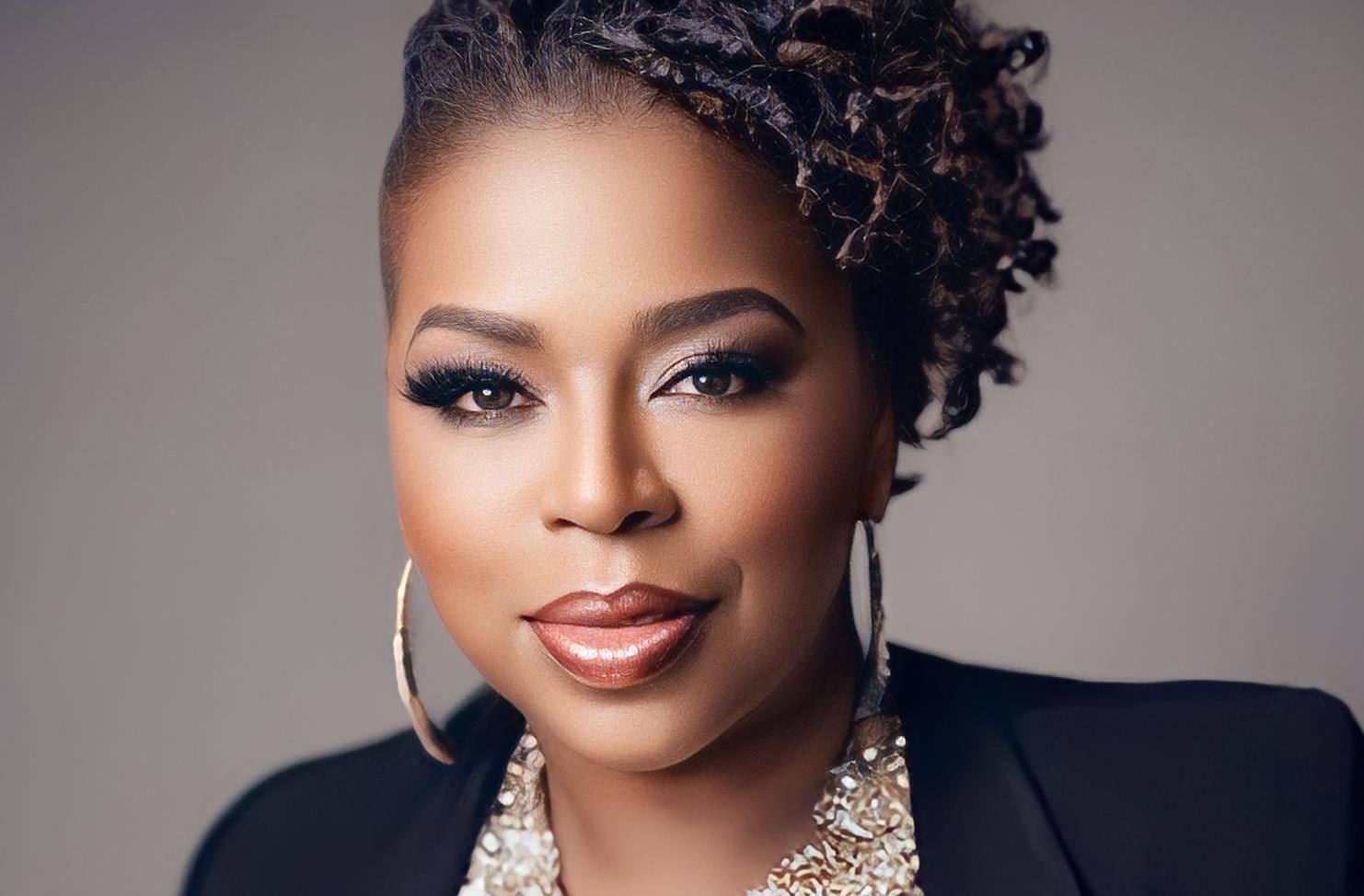 Principal's Message
Welcome to Robert L. Merritt Junior High School! I am happy to have you as part of the RLMJHS family. My goal is to join you in providing the best possible educational experience for our students. I hope this will be a successful year for you as we work together to positively impact learning outcomes for every child.
It is my desire that every student at RLMJHS will continue to make progress in meeting academic standards and becoming responsible citizens. In order for this to be done, our educational program must be academically challenging, engaging, and exciting to promote problem-solving, critical thinking, and the exploration of new ideas and concepts. My mission is to provide expanded opportunities for our students to acquire skills to become citizens in a changing society.
We can accomplish our goals for our children by working as a team. Our team includes staff, parents, children, and the community. When all of these constituents come together as a force, I know we will be successful. I look forward to working with the dedicated staff here at Robert L. Merritt Junior High School.
Believing that we are
"MERRITT PLAYMAKERS" who
"Prepare, Practice, Perform" (3P),
Deberah A. Collins
Principal